First
I have written an entry here for three times and have lost it three times because I am not smart enough to copy what I write before hitting the "done" button. The fact that you are reading this shows that even stupid people eventually learn.

Kind of like the sun finally burning through the thick fog. Although that hasn't exactly happened just yet at 2 o'clock this afternoon.
And then...
Last night I watched the season premiere of "Once and Again" with Amy. She loves the show, I like Sela Ward who Amy resembles.

Unfortunately, Sela didn't make any of those weird faces that she usually does, so that was a disappointment to me.

The show's writers clearly have one goal in mind for every show and that is to build up to a climatic ending where their is some glimmer of resolution to the mess of daily life. Sometimes, like last night's episode a simple "hi" will do the trick. If you watched it you know what I'm talking about. If you didn't I think they repeat it on Friday nights on Lifetime.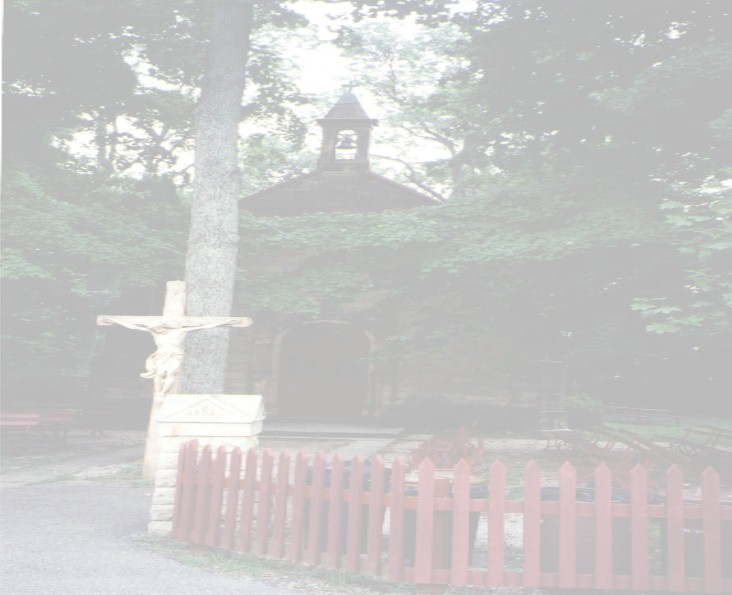 I'm headed to St. Meinrad next week. Above is the Shrine of Monte Cassino there.
We hope to update this page often with new photos.